How We Work
A
t Dettwiler Chiropractic we offer corrective care.
In other words, we aim to fix problems as opposed to applying a band-aid to them. We're not only interested in getting a patient out of pain, but also rehabilitating and stabilizing the spine so that pain doesn't come back in the future.
We have several tools in our toolbox, and each new patient will receive a customized care plan specific to their needs. Ultimately, we are here to help YOU achieve the goals you have laid out for your own health, whether it's relief from pain, general health and wellness, or better performance as an athlete.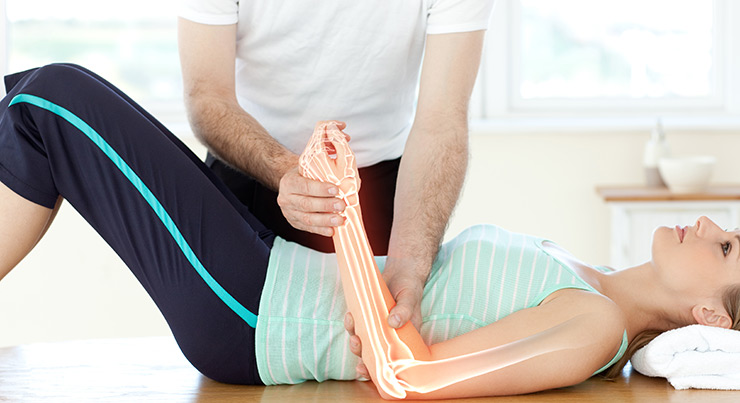 Your First Few Visits
Our patients can expect the same quality treatment and care each time they step into our office. Whether it's your first visit or your 100th visit, you'll instantly feel the excitement and energy of the staff that will have you eager to take another step toward your healthcare goals. We provide a relaxed and comfortable atmosphere, where you can leave all of life's stressors at the door.
During your first appointment Dr. Dettwiler will discuss chiropractic and what you can expect. Dr. Dettwiler will take a detailed health history and perform an orthopedic, neurological, and chiropractic examination. If necessary, the doctor will also take x-rays of your spine. In most cases, you will receive your first chiropractic adjustment following your evaluation. At the end of your first appointment we will schedule you for your second visit.
In your second appointment Dr. Dettwiler will give you a report of his findings, including a review of x-rays if taken. You'll receive a customized treatment plan that will help accomplish your health goals. You'll also have the opportunity to ask Dr. Dettwiler any questions that you may have.
Once you understand the treatment plan that has been laid out for you, you will begin your prescribed course of treatment. At the end of this visit you will be asked to schedule your appointments as laid out by your treatment plan.
Not all patients respond to care at the same rate for all conditions, so the treatment plan laid out for each patient is subject to change accordingly. Ultimately, we are here to help you achieve the goals you have laid out for your own health. Make sure to tell the doctor what you healthcare goals are, and we can come up with a plan to achieve them together.
After the initial course of treatment we recommend a maintenance program to ensure that the patient maintains good health and proper alignment in the spine, similar to the way a dentist monitors your teeth. We focus on educating patients and providing resources so they can support their care outside of our office.
CONTACT US
Are You Ready For Relief?
Contact us today to schedule an introductory session to see how Dettwiler Chiropractic can help you relieve your pain today!
CONTACT US