Who We Work With
D
ettwiler Chiropractic treats patients of ALL ages—from newborn to elderly—
and has been serving patients in the Fishers area since 2007. Stress and the activities of daily life have negative consequences, and
everyone
requires proper spinal maintenance and care to avoid injuries and premature breakdown of the joints of our spine.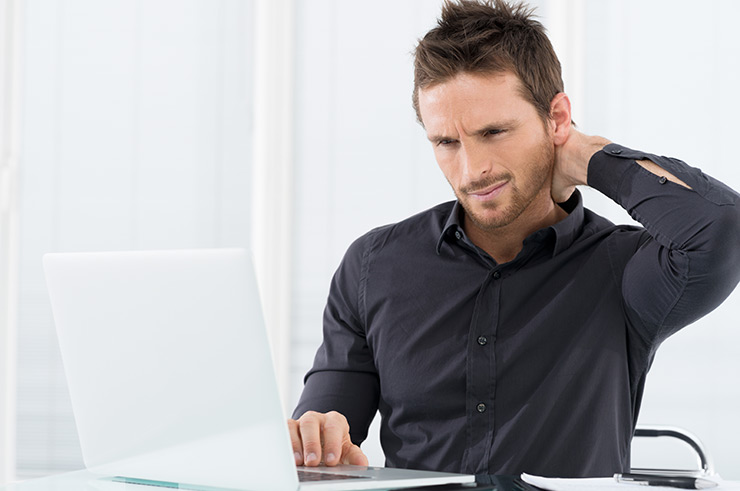 What Are You Experiencing and Tolerating?
Low back pain

Neck pain

Headaches

Migraines

Leg pain

Fibromyalgia

Pain between the shoulder blades

Hip pain

Knee pain
Shoulder issues

Ankle or foot pain

Wrist or hand pain

Elbow pain

Sciatica

Sports injuries

Whiplash

Ringing in the ears
Dr. Dettwiler makes sure he spends the time needed to listen to his chiropractic patients and develop customized care plans that will fit each of his patients needs. Our patients are successful working with us and receive relief from their pain when they commit to one of our customized treatment plans. If you live in the Fishers or surrounding areas, come check us out to see how we can help!
We accept most insurance plans, including, but not limited to, Anthem, Sagamore, Encore, Aetna, United Healthcare, Humana, PHCS, Cigna, IU Health, Pro Health, and Medicare. We also accept patients who have been involved in a recent auto accident.
CONTACT US
Are You Ready For Relief?
Contact us today to schedule an introductory session to see how Dettwiler Chiropractic can help you relieve your pain today!
CONTACT US
Competitive Athlete or Weekend Warrior?
We also treat a number of different athletes ranging from junior high and high school athletes, to marathon competitors, to professional athletes, to Olympic athletes living in Fishers and the surrounding areas.
Athletes place a high demand on the muscles and joints of their bodies causing trauma from the overuse and repetition involved in an athletes training. This trauma has cumulative effects that can lead to injury and an inability to perform at the highest level.
Chiropractic care combined with manual therapy, such as massage, is often a powerful combination that helps alleviate pain, loosen muscles, increase flexibility, and restore range of motion to the joints, keeping you in top-top shape. Chiropractic care combined with manual therapy helps the athlete achieve peak performance.